PET protective film is the most common maintenance sticker on the market. These three-layer PET protective films are used on mobile phones and tablets. The organic chemical name is polyester film. The characteristics are that the material is relatively hard and scratch-resistant, and it will not turn yellow and oily like PVC materials for long-term use. However, the general PET protective film is all electrostatically adsorbed, which is very easy to foam and fall off, but even if it falls off, it can be washed in cold water and can be reused many times.
The price of PET material protective film is much more expensive than that of PVC. The quality and packaging of the PET maintenance stickers are more delicate. There are professional maintenance stickers customized for the models of hot-buying mobile phones, which can be applied immediately without cutting.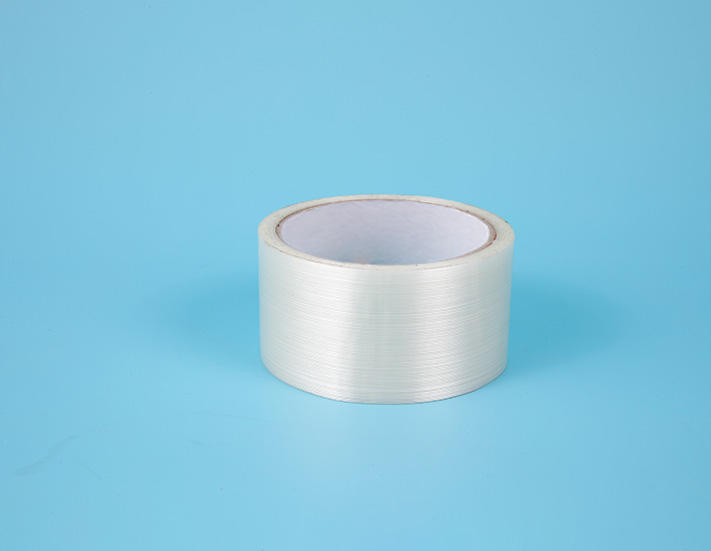 The three-layer
PET protective film
mobile phone maintenance sticker is the best screen protector known on the market. AR is a generation material, generally divided into three layers, silicone rubber is the adsorption layer, PET is the inner layer, and the surface layer is the unique solution layer. The unique solution layer is generally divided into two types, AG solution layer and HC solution layer, AG is the anti- To solve the glare, the frosted protective film adopts this kind of treatment method.
HC is a strength solution and a commonly used treatment method for high light transmittance protective films. The characteristics of this type of screen protector are that the display screen is non-reflective and has high light transmittance (above 95%), which is not easy to damage the display performance of the display screen. Effect. The surface of the material has undergone a unique treatment process, and the material itself is soft and has strong anti-friction and scratch-resistant working ability.
Long-term application will not cause scratches. The organic chemical material silicone rubber is used to stick to the mobile phone screen, so it is not easy to cause damage to the display screen itself, and it is not easy to leave marks after tearing off, and it can also be repeated many times after cleaning use. The price is more expensive than PET material.