This product is also widely used, mainly around two products, graphene heat sink and lithium battery
1. Graphene heat sink, the protection of graphene heat sink in die-cutting, and the application of graphene is also very wide, such as satellite circuit heat dissipation, LED lighting heat dissipation, mobile phone computer heat dissipation, medical equipment heat dissipation, Laser weapon application heat dissipation, etc.
2. Lithium battery, the protection of lithium battery in the process of die-cutting and punching. At present, the biggest application trend is new energy vehicles, and there are also generally mature electronic products such as household appliances, mobile phones and computers, as well as navigation lights and street lights.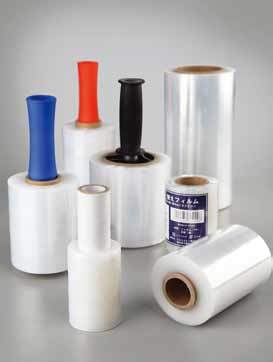 3. In the electronics industry, in the die-cutting process, the surface protection of various electronic and electrical components, such as explosion-proof film, mobile phone screen tempered film, liquid crystal display and other products made protection
Product performance:
1. High matching degree and wide range of use. The same protective film can be used for many materials.
2. The cleanliness is high, which can reduce the damage of materials.
3. The dot structure can disperse the pressure and reduce the probability of direct damage of impurities and crystal points.
4. It is easy to fit and peel, which can improve the efficiency of automatic assembly and reduce the defect rate.
5. It has the function of automatic bubble removal. When testing the product, the protective film can be restored, which can achieve the same effect as the equipment.