The quality and packaging of PET material protection stickers are more refined, PET protective film alias film heat-resistant PVC film. It has excellent process performance, organic chemical properties and specification reliability, light transmission, recyclability, and can be widely used in magnetic recording, photosensitive profiles, electronic devices, electrical equipment insulation layers, industrial grade films, packaging decoration design and other industries. At this stage, the most common organic chemical for protective stickers on the market is called polyester film.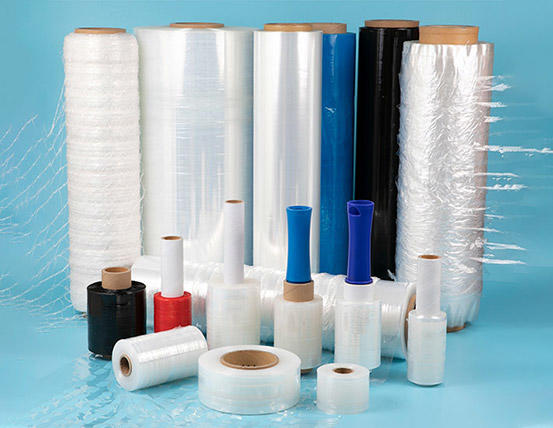 The characteristics of
PET protective film
are that the material is relatively hard and scratch-resistant. And long-term application will not turn yellow and oily like PVC material. However, the general PET protective film is all electrostatically adsorbed, which is very easy to foam and fall off, but even if it falls off, wash it in cold water and reuse it many times. The price of PET protective film is much more expensive than that of PVC.
When many overseas famous brands of mobile phones go to the original factory, they are equipped with PET protective stickers. The quality and packaging of PET material protective stickers are more delicate. There are professional protective stickers customized for the models of mobile phones that are popular to buy, which can be applied immediately without cutting. , Some of the well-known brand mobile phone protective films on the market are also produced by PET materials. A film bag with more comprehensive characteristics.