Pet protective film
is used a lot. Pet protective film is a kind of release material commonly used in adhesive, electronics, die-cutting, printing and other industries. What are the factors that affect pet protective film? Do you understand? The Chinese market has huge demand. However, due to the backward base material and silicon coating technology of domestic pet protective film, high-end products still rely on imports. The main factors affecting the quality of pet protective film are as follows: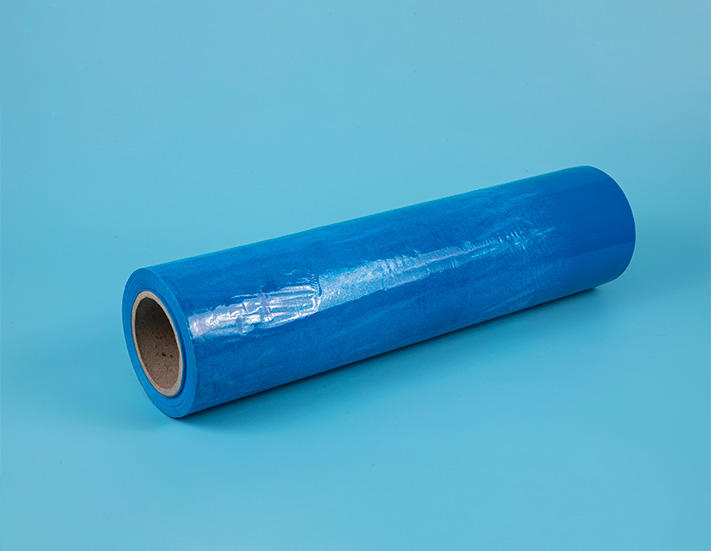 1. Substrate:
Pet release film is to apply silicone release agent on the surface of the pet film, and the quality of the substrate directly affects its performance. Domestic pet film substrates lag behind foreign countries in thickness control and thermal shrinkage.
2. Residual adhesion rate:
Residual adhesion rate refers to the force of the release paper after the first peeling and the second peeling. The data obtained after calculation mainly reflects the curing effect of silicone oil.
3. Peeling force:
The size of the peeling force directly affects the performance of the pet release film. The general industry standard peeling force tolerance range is ±15%.
4. Processing environment:
With the increasing progress of various products and the improvement of quality technology, the cleanliness requirements for pet protective films are becoming more and more strict, especially in the electronic film cutting industry.