With the popularization and application of PET protective film, more and more screen protective films are favored by people. Since the PET protective films on the market are relatively good and bad, many merchants do not know how to buy PET protective films. Let us take you to a specific understanding.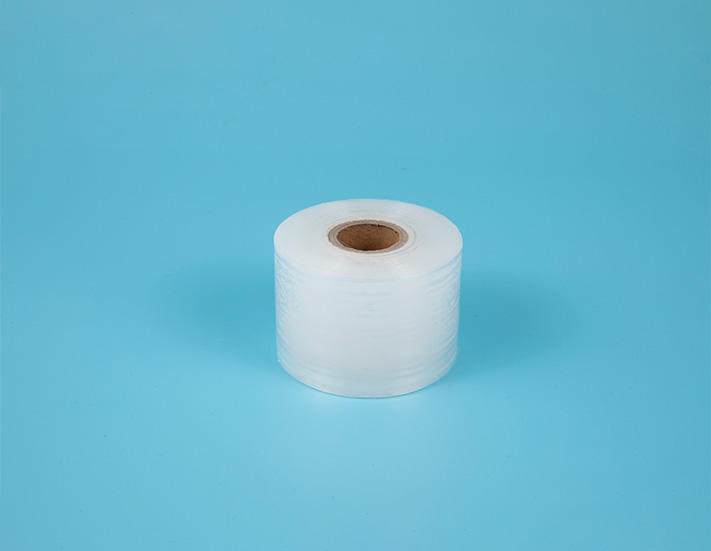 1. Choose according to the electrostatic properties of the
PET protective film
, because general screen displays are sensitive objects and are more afraid of static electricity. When we were shopping, we made small scraps of paper on the desktop, and then tore off a layer of film on top of the protective film to get close to the scraps of paper to see if the protective film would absorb the scraps of paper and whether the strength of the adsorption was strong. It means that the protective film material is poor, and vice versa.
2. It is selected according to the scratch resistance of the PET protective film. At present, the general anti-scratch materials of the protective film on the market are generally not bad, and its characteristics are also good. The detection method is to use a slightly harder object on the protective film. slide. If there are scratches, it means that it is not scratch-resistant, otherwise it has scratch-resistant function.
3. According to whether PET has fingerprints, because in recent years, the screen of the display screen is getting bigger and bigger, and the protective film also needs to be anti-fingerprint.
4. According to the haze of the PET protective film, after the protective film is pasted, the haze of the screen of the protective film will become smaller and smaller. Of course, this material is better.