High temperature resistant PET protective film is a kind of PET protective film. It is also called high temperature resistant polyester protective film. It can withstand high temperature of about 180 degrees. This product is non-toxic, tasteless and not easy to be damaged. What are its characteristics?
High temperature resistant PET protective film has excellent physical properties, chemical properties and stability, transparency and recyclability, its cold resistance can reach minus 70 degrees, its heat resistance is as high as more than 200 degrees, and it is also corrosive, shrinkable relatively stable.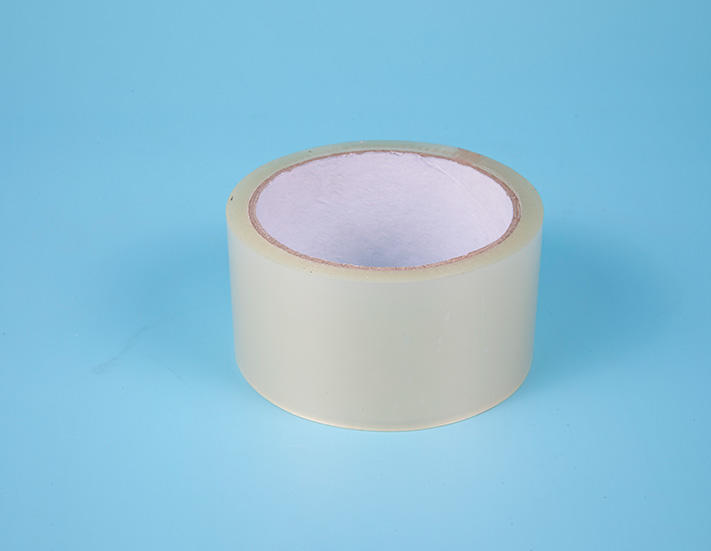 The
protective film
is a kind of packaging film with comprehensive performance. It has good transparency and gloss, and has very good air tightness and fragrance retention. Its moisture resistance is relatively moderate, and the PET protective film has excellent mechanical properties. Its toughness is the best of all plastics, suitable for printing, paper bags, etc.
The protective film also has excellent chemical resistance and oil resistance. It is easy to be charged, but at present, there is no method for static electricity in the house, so you must pay attention when applying packaging.