The protective film can effectively protect the product from pollution, corrosion and scratches during production, processing, transportation, storage and use, protect the original smoothness and luster of the surface, and significantly improve the quality and market competitiveness of the product. Therefore, The current market demand is also increasing. Let's talk about the precautions for choosing a high-quality protective film?
1. Look at static electricity
The liquid crystal display is a sensitive device, and the antistatic effect is very important. We can judge whether the product can absorb some paper scraps or soot. The stronger the adsorption, the higher the static electricity generated by the material, and the worse the material. It is recommended to choose.
2. Is it scratch-resistant
Anti-scratch and anti-scratch is also a very important aspect. We can use a slightly harder device or nail to scratch the film with the strength of a normal stylus when purchasing to judge its anti-scratch function.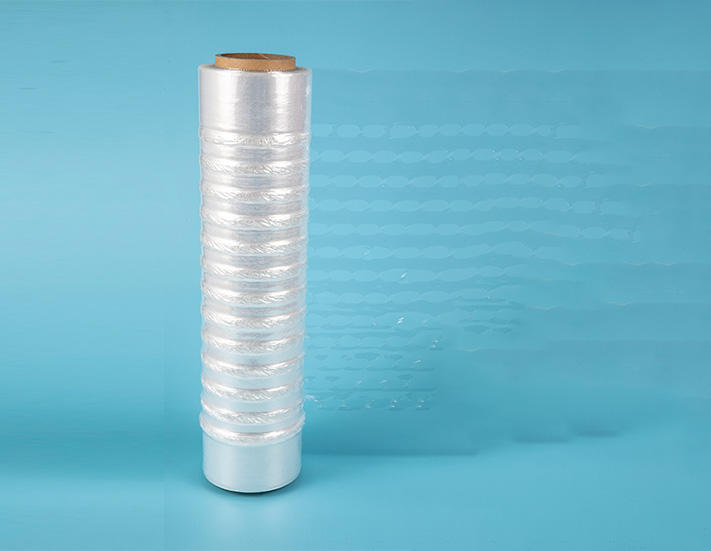 3. Look at the light transmittance
To choose a product with better light transmittance, you can use a professional optical instrument for measurement, but if you don't have a professional instrument, you can also cut a small piece of film and place it on the desktop of the computer, and then observe the area on the computer with and without film. Compare the brightness of the word document separately and choose a brighter product;
4. Look at the haze
Generally speaking, the smaller the haze, the better the material, and vice versa, the worse. We can observe and compare by attaching the film to the closed computer display. The clearer the color of the screen, the more the haze. Well, if you are in a slightly darkened room, you can also turn on the fluorescent lamp, place the film between the eyes and the light, and observe whether a layer of fog is evenly distributed in the film. The more serious the situation, the greater the haze;
With the continuous development of e-commerce and logistics industry, various new things are constantly appearing, which greatly improves people's quality of life, but some products tend to be worn out during packaging and transportation. The problem has affected product quality and caused great economic losses. In recent years, protective films have gained widespread application and unanimous favor in the packaging and transportation industries by virtue of their own significant advantages.