Simple to peel off, virtually maintenance free product. 100% recyclable raw materials used in making this film. No residual chemical after peeling off. Made for use on plastics, rubber and other products, it is environment friendly and provides an excellent degree of protection.
Product description: PET Protective Film is created from vinyl carbonate, which has excellent physical and chemical properties. This film can be applied to various plastic surfaces and is suitable for use in a wide range of applications. It is able to adhere to any type of plastic and is resistant to many kinds of abrasion and scratching. The film is scratch resistant and will not permit any kind of sharp abrasive to cut or tear it. It is able to prevent the ultraviolet rays from penetrating the surface, which prevents harm from ultraviolet radiation to the plastic surfaces.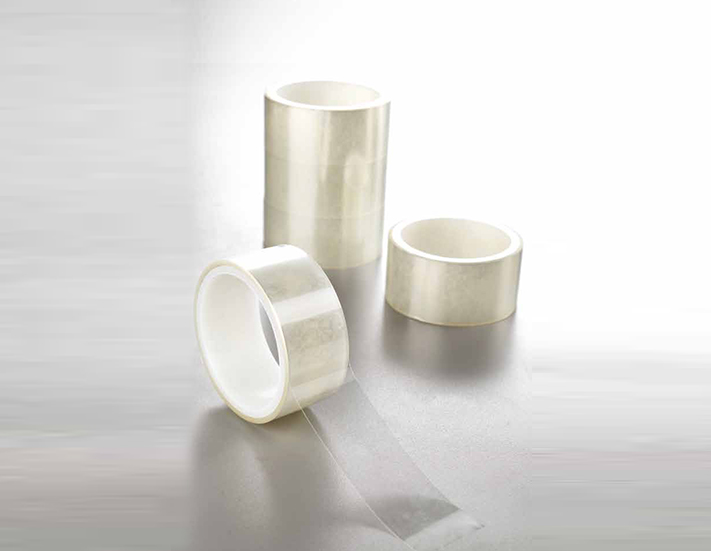 The film can be applied directly to the surface or can be mixed with other substances to achieve a pliable texture. The polyethylene terephthalate is usually derived from petroleum or crude oil, which is blended with epoxy resins. The resultant mixture is then extruded, usually through a die, into an appropriate mold. After the molding procedure is complete, the film is extruded once more into the mold, this time using hot water to remove the air bubbles that form during the extrusion process.
After the pet protective film has been formed, it is thoroughly tested to ensure its effectiveness and compatibility with the plastic material being protected. Then, it is packed into appropriate packages, which may include rolls or sheets. The films are generally supplied in single sheets, but it is also available as pre-dipped, coated sheets and even custom molded parts. When using these custom-made parts, the manufacturer must cut the pieces to the proper size before mounting. This ensures that the parts will be mounted properly.
Polyethylene terephthalate is known to be a strong and durable ingredient. To add to this, it can offer a number of advantages when it comes to pet protective film application. For one thing, it provides an increased level of surface protection as compared to other materials like glass. In addition, it can help prevent ultraviolet radiation from penetrating the surface as well.
Polyethylene film is available in a wide range of forms, including sheets and rolls. It is often used as an adhesive, which can be seen in many household situations. Another common use of this special adhesive is for repairing broken glass. It has recently become popular for use in applications where a protective surface needs to be applied, such as in medical facilities. If you are looking for a versatile adhesive for a wide range of uses, then polyethylene is a great option.
For those of you who are interested in protecting your vehicle, a pet protective film may be the right choice for you. Some people use this type of film to protect their cars. However, if you want to get a simple, inexpensive screen protector film for your vehicle, it is relatively easy to find at a local hardware store. This convenient screen protector film will allow you to keep your car safe from scratches, scuffs and bumps. Plus, it is an easy way to make your car look better without spending a lot of money.
If you are interested in using this pet film in a different way, there are several ways to apply it. A great example is to use it to dress up your bumpers. You can purchase bumpers made from this material at many hardware stores or you can design your own. You can even choose to use multiple layers. This will allow you to have five layers of film that will effectively protect your bumpers without detracting from the look of your vehicle.