Application and use of
PET protective film
With the popularization and application of protective film, smart product decorations such as screen protective film and pet protective film have also developed rapidly, especially the pet protective film has attracted more attention.
PET protective film is one of many protective films. It is the simplest polymer organic compound based on a special polyethylene (PE) plastic film.
The PET protective film material is transparent and colorless, and the surface has been hardened. Generally, the PET protective film material depends on the place of origin, and the hardening value of the surface is between 3H-4H. The better the surface hardening, the stronger the wear resistance.
The light transmittance is also the main property of the PET protective film material. Generally, the light transmittance is above 90%. The high light transmittance not only enables us to have a good visual effect when using related instruments, but also has a good visual effect on the eyes. protective effect.
We all know that the utilization rate of PET protective film in the electronics industry is very high, and the thickness of the tape used in different scopes is also different. The thickness of the PET protective film on the market now ranges from 30 μm to 150 μm.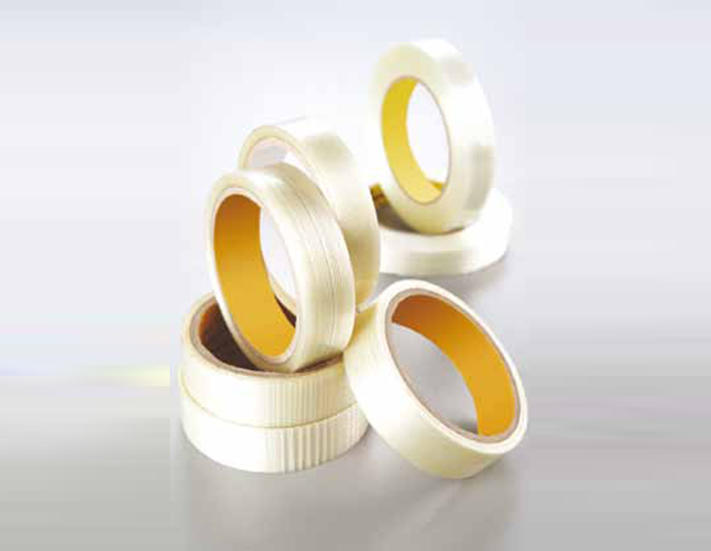 30 μm PET protective film:
Although it is thin, it has excellent shear resistance and excellent bonding strength, and has good anti-aging properties and ultraviolet light resistance properties. The probability of fogging is very low. It is generally used for LCD and Fixed nameplates, etc.
50 μm-60 μm PET protective film:
generally belongs to thin and light varieties, but also maintains a good bonding effect, mainly used for nameplates, pasting of earphone and microphone accessories, fixing of digital camera reflective film, LCD reflective sheet and backlight film Fixed between groups and the outer frame of the center button of the mobile phone.
80 μm PET protective film:
excellent adhesion at room temperature, suitable for polar surface smooth surface pasting, LCD frame fixation, digital camera buttons and hard materials, LCD front shell and panel fixation.
100 μm PET protective film:
excellent adhesion strength to smooth surface, mainly used for fixing between LCD backlight film group and bottom frame.
125 μm PET protective film:
excellent comprehensive performance, excellent adhesion characteristics to most materials, and excellent shear resistance and temperature resistance.
Mainly used for fixing windows and lenses, fixing LCD modules in digital cameras, and fixing between LCD backlight film group and bottom frame.
150 μm PET protective film: can maintain good adhesion at high and low temperature, suitable for EPDM sealing strip, excellent anti-CaCO3 (calcium carbonate) characteristics.